You know our drinks are good….how about trying a sandwich?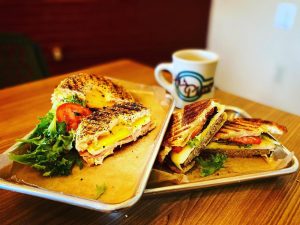 Looking for a great way to start your morning…our breakfast sandwiches are finally here! Your choice of ham, bacon, sausage…your choice of multigrain bread, bagel, croissant, panini, or wrap. your choice of 5 different cheeses and multi sauces all to make it your way!
Lunch sandwiches are here NOW too!….WHY DID IT TAKE YOU SO LONG?????
Well, like everything else we do we searched not just for meats, cheeses, and sauces….anyone can do that…we looked for something we would enjoy eating and a quality and value we are proud of, that is still going to be a blessing to you!
Bringing Hope to Ukrainian Refugees..His Place is about bringing hope to individuals, families, and communities. We want to take that one step further, we want to do our part to bring hope to the Ukrainian refugees. For a limited time, we will be offering four specialty drinks to honor these refugees. When you purchase one of these drinks, a portion of every sale will be for refugee relief through Orphan's Hands in Moldova. Try on our blue and yellow drinks and help bring hope to those who have lost all hope!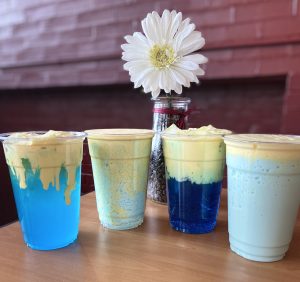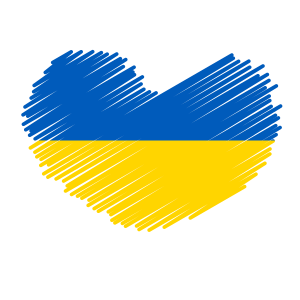 His Place Blue Raspberry Cremeoso, Blue Raspberry Lemonade Cremoso Refresher, Blue Raspberry White Chocolate Frappeshake, and Blue Raspberry Lemonade Frappeshake
Join us…
Our hours:
Monday-Saturday, 6am-2pm
STAY ALERT FOR "POP UP" evenings