Our story – changing the world, one cup of coffee at a time.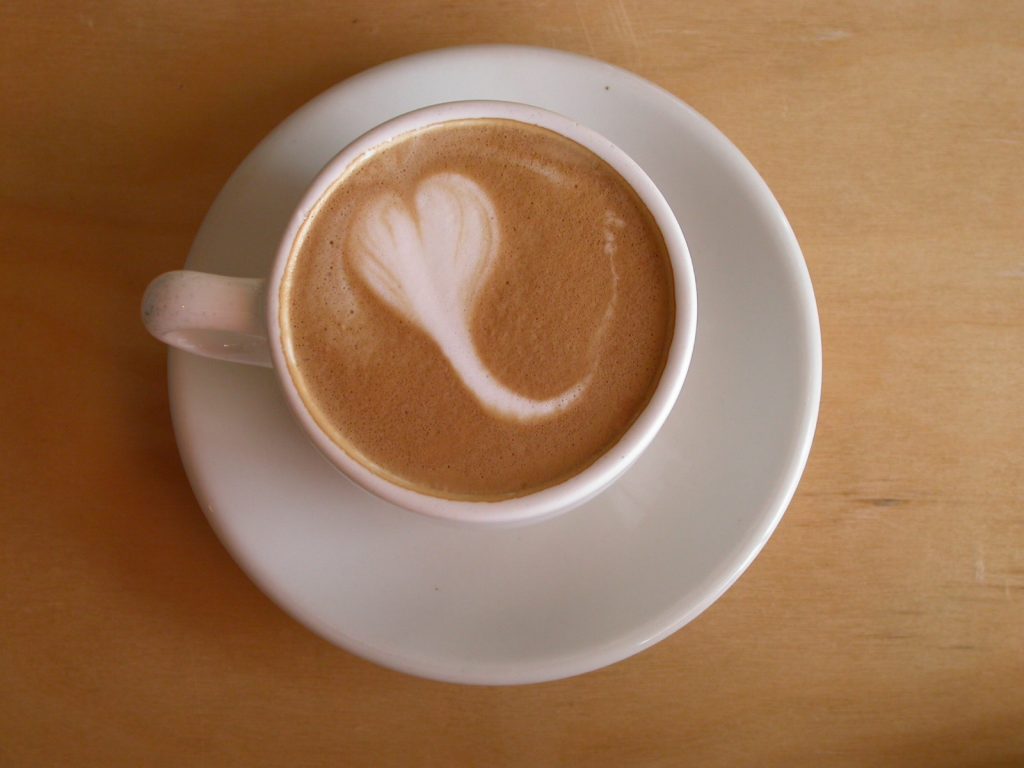 Coffee and tea are not just beverages; they are what say, "welcome" to both friends and strangers. They are common ground for people to begin understanding one another. They are our wake-up in the morning and our relaxation after a long day.
It is our goal to provide the highest quality coffee and tea available. Great beverages, pastries and sandwiches are just part of the story. Our stores are designed to be part of the restoration of hope, life, and light into every community.
We are all from Southwestern, PA, the children of hardworking people who by the sweat of their brow worked to care for their families, friends, churches, and communities. Through no fault of their own, jobs disappeared, families broken, and communities died. But like the hardworking people who built this region, our hope remains resolute to see our area become better than it once was.
When you enjoy time in our store you're helping rebuild the community through our reading program, tutoring, programs for Moms and Dads, and programs for those who have lost their way. Can a cup of coffee change the world? We think so, because changing the world begins with one person regaining hope, believing in themselves, and knowing everything can and will get better if we decide to work together to make it so!
Come in, relax bring a friend or make a new one. It's always more than just a beverage it is a connection that can help change the world!
To get to know us a little better, please check out Jamie Protin's podcast…